An area for the various tools, brushes, scripts, textures, materials, models etc I've made over the years and are offering to the public. Some are free, the rest are inexpensive, give them a peek!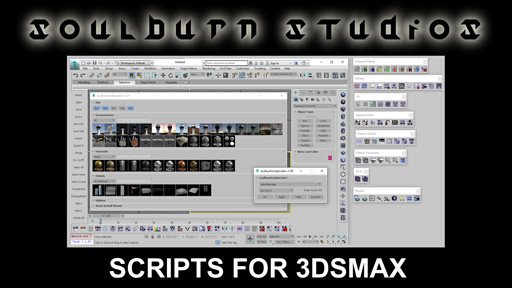 Or, follow my work using these other services:




---
This site is ©2020 by Neil Blevins, All rights are reserved.
Back to
NeilBlevins.com
---